A more pronounced relief of the tourist map
4. 7. 2023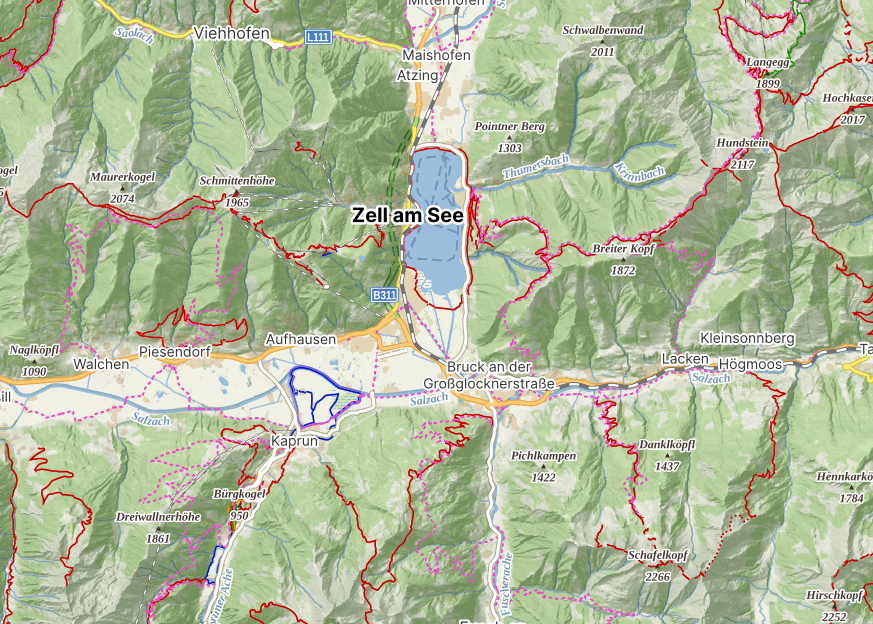 In the tourist map, we now use more pronounced hillshade, which means shading of hills. Thanks to it, users can orient themselves much better and naturally in hilly terrain.
For its generation, we also use a more accurate elevation model, which is a combination of global and national models (acquired using lidars). We continue to refine this model.
The change will be automatically reflected if you are using the Outdoor map layer.